---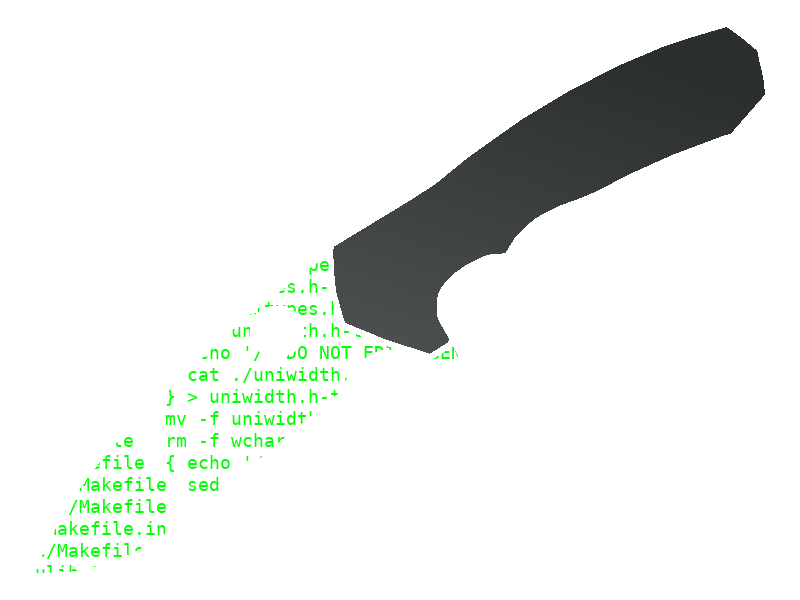 There's a
party in your heart
, and all the
bladed weapons
are invited. Have a pleasant day.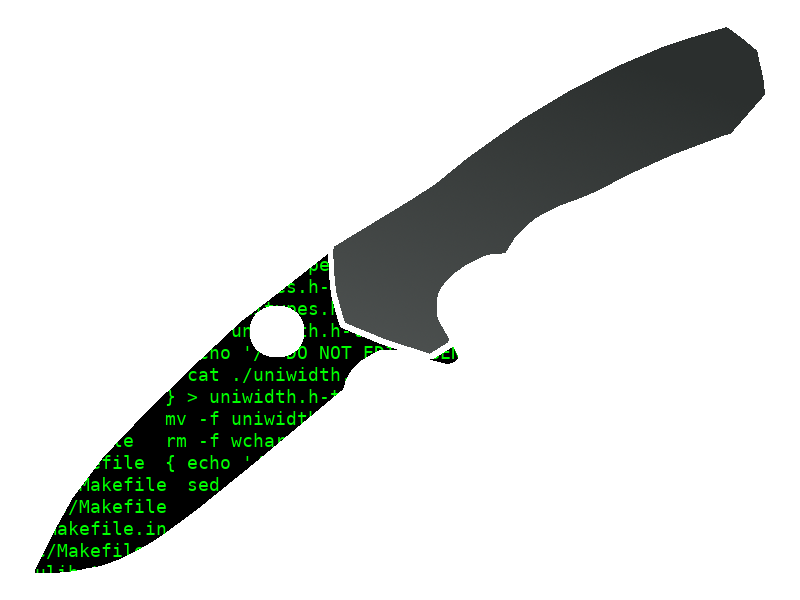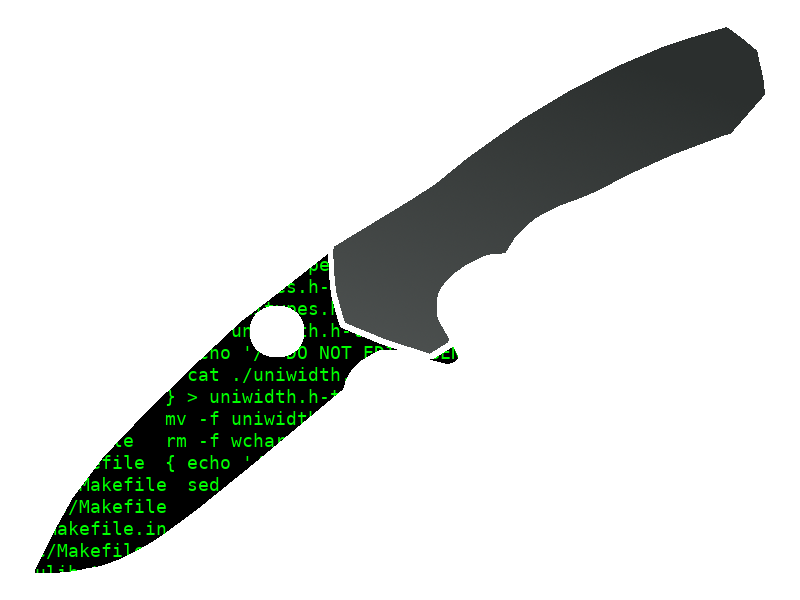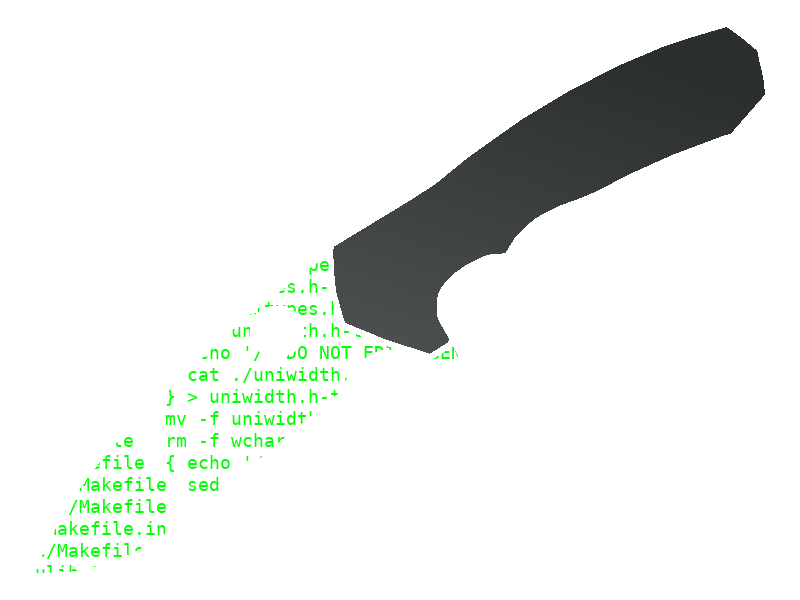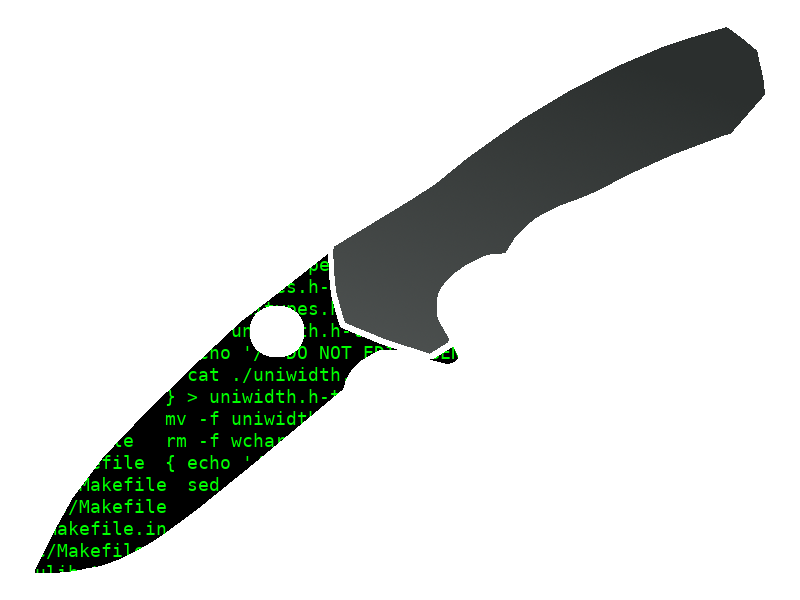 AARRRRGHHH
BOOKS
SPIDERS EVERYWHERE
Bladed weapons!
Miscellaneous other stuff:
Links to other places:
---
CONFIG MAGIC SPIDERS VAULT BLADED WEAPONS OUTLINK NETWORK NEIGHBORHOOD (other neocities) REF/CREDITS
---
Many thanks to the marvelous
Neocities
for their awesome Bitcoin lifetime hosting plan.
Credit also due to:

Much appreciation to the excellent Alex for creating the animated top banner and the super-cool knife graphics!
In addition to caiser.net, this site can also be reached at caiser.neocities.org and (partially) at archive.org.